Choose Life Elgin is a registered non-profit charity comprised of concerned citizens who desire to advance life values throughout our community.
Interested in helping? We'd love to hear from you!
Our goal is to connect with our community through loving and supportive programs and events, and to encourage, in a positive way, greater respect for all life.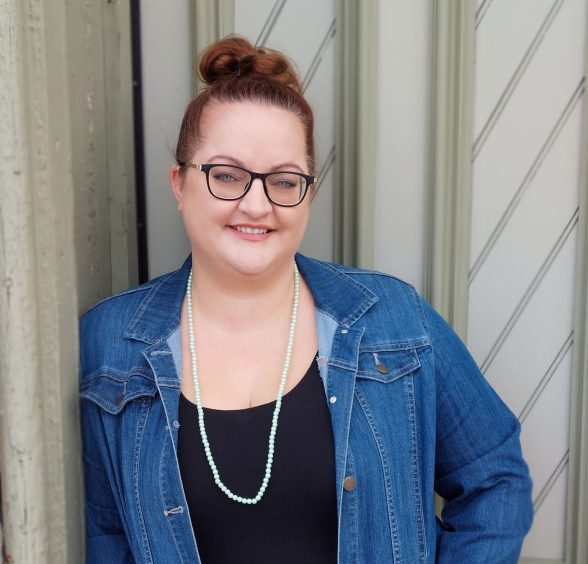 Leadership
---
Laura Chew
Executive Director
Laura connected with Choose Life Elgin in late 2021 when there was a desperate call for board directors.
After moving quickly to Board President, then Office Manager, Laura's vision and ambition prompted us to appoint our first Executive Director. With a passion for life-affirming values, Laura set out to implement programs and events to connect personally with our community and to speak life and love, while educating those around us about the crippling issues of abortion and euthanasia. Laura is married with three children. They seek, as a family, to serve the Lord. Together with her husband, Laura has a passionate heart for adoption, in obedience to God's calling.
Laura's goal is to change the negative stereotype that people assume of pro-life organizations to one of love, support and value—and in doing so, to see lives saved!
Board of Directors
---
The Board provides advice on the planning, management, and development of pro-life work in our region. Board duties include such things as program development, marketing, strategic planning, and increased public awareness.
Term
Board members serve a term of one year and may be appointed for further terms. Meetings are held quarterly, with possible extras if needed.
Current Board of Directors
Cheryl Muma | Dan Carter | Linda Kingswood | Martin Evers | Dr. Rachel White